Greensboro Family Law Attorney
Experienced Family Lawyer Serving Alamance, Guilford, Rockingham & Randolph Counties
If you need a legal consultation on virtually any domestic matter, family law attorney Tom Roupas and his team are here to help. We can obtain a simple divorce for you, and help you with your equitable property distribution, child custody rights, and child support matters. Roupas Law Firm can also negotiate and prepare a prenuptial or postnuptial agreement for you at the start of your marriage, as well as assist in other domestic law matters.
---
Schedule a consultation by calling our Greensboro family law attorney at (336) 850-5525 or contacting us online today.
---
We Offer a Wide Array of Family Law Services
Our experienced Greensboro family law attorneys at Roupas Law Firm can help you formalize changes in your relationship with your spouse, partner, children and other family members.
We represent clients facing a wide range of family law issues, including:
Contact
Roupas Law Firm
Attorney Thomas Roupas has been representing North Carolina residents for 15 years in a wide variety of family law matters.
Reach out Today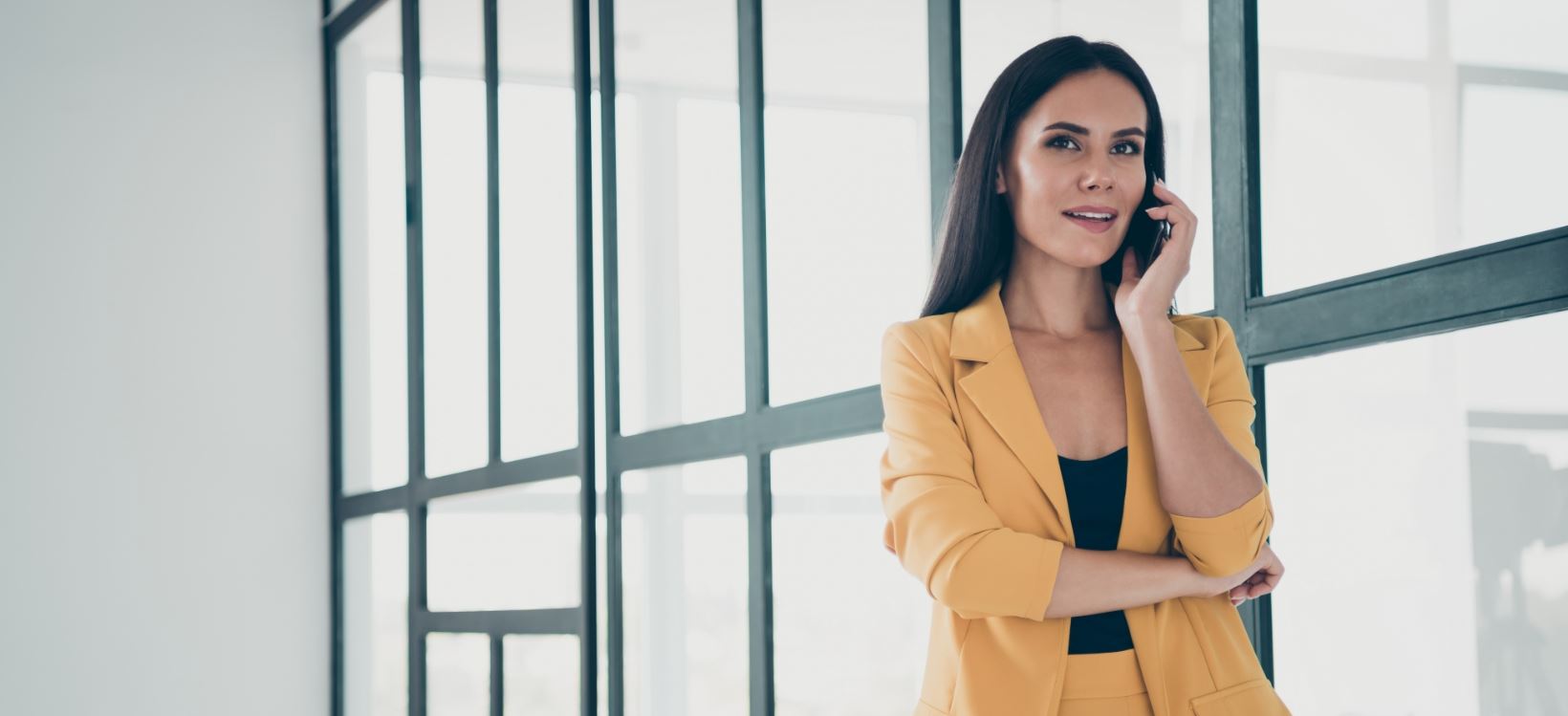 Why Hire a Greensboro Family Law Attorney
Hiring a Greensboro family law attorney can be crucial when navigating the complex and emotionally charged issues that arise within the realm of family law. Family law encompasses a wide range of matters, including divorce, child custody, child support, alimony, adoption, and property division, among others. Here are some compelling reasons why seeking the expertise of a North Carolina family law attorney is essential:
Legal Expertise: Family law is a specialized field that requires an in-depth understanding of the state's laws and regulations. An experienced attorney possesses the knowledge and expertise to interpret and apply these laws to your specific case, ensuring your rights are protected and your best interests are represented.
Objective Advice: Emotions can run high during family disputes, which may cloud judgment and lead to unfavorable decisions. A family law attorney provides objective advice and a fresh perspective, helping you make informed choices that are in line with your long-term goals.
Effective Mediation and Negotiation: In many family law cases, reaching amicable settlements through mediation or negotiation is preferred over lengthy court battles. An attorney skilled in negotiation can work to achieve fair agreements that avoid unnecessary conflict.
Court Representation: If your case does require litigation, a competent family law attorney will be well-equipped to represent you in court. They will advocate for your rights and present a strong case on your behalf.
Protection of Children's Interests: In cases involving child custody and support, the well-being of the children is of utmost importance. A family law attorney can advocate for the best interests of the children and work towards securing a stable and nurturing environment for them.
Streamlining the Process: Navigating the legal system can be overwhelming, with extensive paperwork and deadlines to meet. A family law attorney can streamline the process, ensuring that all necessary documents are filed correctly and promptly.
Hiring an experienced North Carolina family law attorney from Roupas Law Firm offers invaluable support and expertise during emotionally challenging times. Whether through mediation, negotiation, or litigation, they work tirelessly to protect your rights and secure the best possible outcome for you and your family.
Get Legal Assistance from an Experienced Lawyer
The team at Roupas Law Firm has extensive family law experience and is prepared to provide effective representation in Guilford, Alamance, Rockingham, Randolph, and Forsyth counties.
Attorney Thomas Roupas has for 15 years been representing North Carolina residents in a wide variety of family law matters. With extensive litigation experience, he is comfortable negotiating for the best possible settlement offer for you and trying your case in court.
---
For information as to how our family lawyer in Greensboro can help in your case, contact us online or call us at (336) 850-5525 to schedule a consultation with a seasoned attorney.
---
"After the call not only was I treated with kindness and respect, I was totally confident that Attorney Roupas could handle my case!"

- Candice T.

"I feel like attorney Roupas balances integrity, efficiency, intelligence, and legal expertise perfectly."

- Cole P.
Contact Roupas Law Firm Today
Get strong legal representation for your case by hiring an experienced and successful lawyer.