 Effective, Timely
and Trusted
Get the support you need for your case in the Triad Area.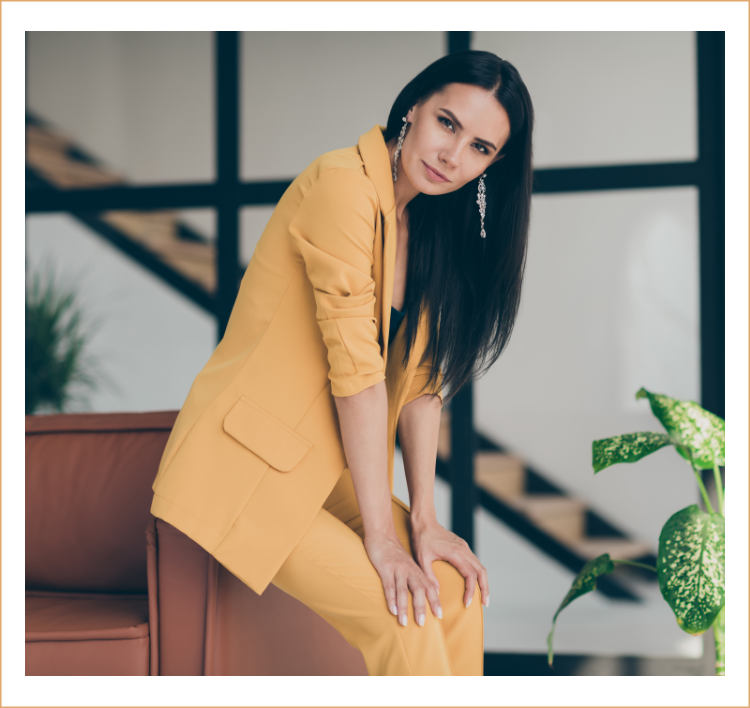 Roupas Law Firm has been giving clients reliable family law services since we opened our doors back in 2005. Our founding attorney, Tom Roupas, has been practicing since 1997. With over a quarter-century experience under his belt, Attorney Roupas draws on the knowledge gleaned from every case he's ever worked to help his current clients.
People who need a family lawyer are often going through some difficult times. The most common is divorce, and all that it entails. The issues related to property division can be complex, and those dealing with child custody and support can be deeply emotional. All of this is being sorted out while a spouse may be going through some personal pain. What they need most is to know that their attorney understands all the nuance and detail involved in North Carolina family law, and be vigorous in pressing for their interests—whether they be in negotiation, mediation, or litigation.
---
That's what people get at Roupas Law Firm. Call today at (336) 850-5525 or contact us online to set up a consultation.
---
Continue Reading
Read Less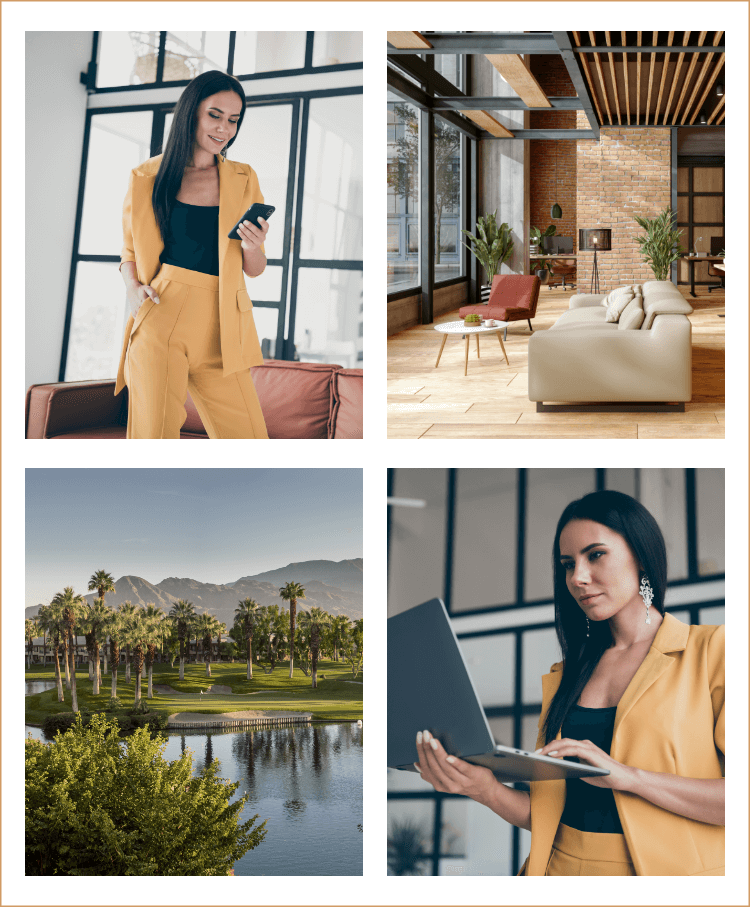 A Timely, Trusted & Effective Family Law Attorney
The people who come to Roupas Law Firm get more than diligent and passionate legal representation. They get that, to be sure, but they also get a real personal level of service, delivered in an efficient manner. People in family law situations have a lot on their plate. It can be something that's difficult to go through, like a divorce. Or it can be an exciting time, like adopting a child. But even that excitement comes with no small amount of legal detail. Our clients want to know that their attorney and staff are efficiently processing their work, without compromising a single iota of quality. They get that at Roupas Law Firm.
Guilford County Family Law & Custody Attorney
From our Greensboro office, Roupas Law Firm serves clients throughout Guilford County and into Alamance, Rockingham, and Randolph counties. Our deep understanding of all the legal issues involved in a North Carolina family law and custody case has served us well over 17-plus years of advocating for our clients' best interests. We understand all the nuance that's involved in the equitable distribution of marital property. We know what's required to get sole custody—or preserve joint custody—of children.
Our legal team has a sharp grasp of all the issues involved in child support and what constitutes a fair agreement. At Roupas Law Firm our long experience in family law and custody means that we're already well up to speed at the initial consultation.
---
Clients are reassured and can have confidence that we know what we're doing, and we have their back. Call Roupas Law Firm at (336) 850-5525 or contact us online to set up a consultation.
---
"After the call not only was I treated with kindness and respect, I was totally confident that Attorney Roupas could handle my case!"

- Candice T.

"I feel like attorney Roupas balances integrity, efficiency, intelligence, and legal expertise perfectly."

- Cole P.

"If you are looking for someone to be in your corner during a tough time and need someone who is honest and willing to fight for you, Thomas Roupas is the attorney you need to call."

- Meng K.

"Mr. Roupas and his team helped secure the best outcome for my family in a custody case."

- Johnfee Garcia
Contact Roupas Law Firm Today
Get strong legal representation for your case by hiring an experienced and successful lawyer.